Beautify Your Home with High-Quality and Energy-Efficient Windows!
Depending on your style, preference, budget and functionality, you can choose a window from the following mentioned. Our experts will of course guide you in choosing the best match for your home.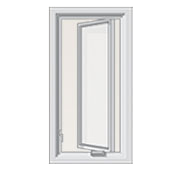 Casement Window
Casement windows swing open and shut on a fixed hinge and can open wide enough to give you the impression that the entire scenery is right inside your house. These doors come with features that work like a French door. These windows are best suited for houses that have great weather for most of the year as these windows look the best when they are opened wide.
You can always get in touch with us at Sherman Oaks Window Replacement Experts, if you want the latest designs or need any more options or installation help. We will be happy to be of any assistance to you.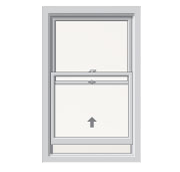 Single Hung Window
Single hung windows make it simple for natural light to enter into a small room as it comes with one moving panel that glides up and down vertically and one fixed panel. If you are living in a house with space issues, these windows are a savior. You can always get in touch with our professionals at Sherman Oaks Window Replacement Experts if you need further advice on single hung windows.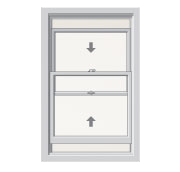 Double Hung Window
Double hung windows come with two moving panels that vertically move up and down. If you want proper ventilation or need adequate sunlight to enter your room, you should think about installing these windows. You can find the best and most steadfast double hung windows at Sherman Oaks Window Replacement Experts that lock in a secure manner and glide vertically in a problem-free way.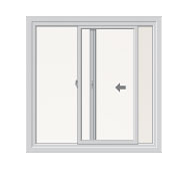 Sliding Window
Sliding windows are preferred in houses that come with space constraints. These windows come with two panels, out of which one is fixed and the other one is moving. If you want a wider window, you can choose sliding windows that come with two moving panels or more than two moving panels. If you ever need new installations or would like to replace your existing windows, you should call our professionals at Sherman Oaks Window Replacement Experts for a thorough and precise job.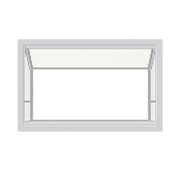 Garden Window
If you like unusual things, fashion and have an innate style, you should definitely consider installing garden windows. These windows are not the same as your house windows as they protrude outwards to a certain extent. This gives you a wider ledge inside so that you can utilize it even more effectively. It serves as a great extension of the room into the outdoors. You can even set up a small window seat where you can leisurely pass your free time. Our professionals at Sherman Oaks Window Replacement Experts will help you with whatever it takes so that you get perfectly installed windows.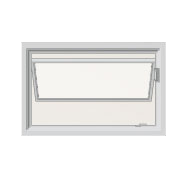 Awning Window
If you are living in a residential area that constantly experiences warm and cold climates, you need to install awning windows. These windows hinge at the top and open out just as an awning would. In this way you enjoy the cool breeze without finding the mess and chaos of the rains disturbing. Our professionals at Sherman Oaks Window Replacement Experts will give you adequate advice and installation tips that will help to make your windows all the more accommodating.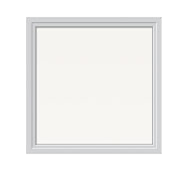 Picture Window
Picture windows give you a breathtaking view of the outdoors as they are normally fixed on a wall and can stand alone to be showstoppers in their own right as it comes with a single fixed piece of plain glass and so gives you an unobstructed view of your surroundings. You can install a line of a few small picture windows next to one another or opt for one big picture window, depending upon what you like and your space constraints. Sherman Oaks Window Replacement Experts does a great job at finding out the best picture window for you.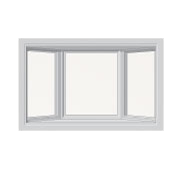 Bay Window
Bay windows come with bays and bows that extend outward so it gives the impression of an enlarged room. You can so sit back and enjoy the amazing views of the outdoors as the sides, top and bottom glass extend outwards. If you want to install a bay window in your residential area, you can always depend on our skilled and qualified professionals at Sherman Oaks Window Replacement Experts. All you have to do is give us a ring and we will be right with you to perform a wonderful job so that your window-related worries and woes are put to rest competently.